People often ask us "Do solar panels really save you money? Is it really worth it?" And the simple answer is yes. Solar panels aren't just good for the environment, but you can also benefit from serious savings over the lifetime of your solar panel system. Since COVID-19 shook the world, people have been sheltering-in-place and staying home more often, which has caused homeowners' electricity bills to skyrocket. However, if you switch to solar, your electricity bills will be lower each month, saving you quite a bit of cash in the long run.
One of the biggest advantages of installing solar panels is a federal tax credit on the total cost of a solar system. That means homeowners can subtract the credit from the federal income taxes they owe, in effect reducing the price of their solar purchase by nearly one-third. How much you will save, however, depends on several factors such as hours of direct sunlight, the angle of your roof, and local electricity rates.
So, just how much will solar panels save you? Here are some key points to consider:
Using power from the sun is free, so you only have to pay up front for your solar panel system.
Solar panels cost money upfront but will save you more money in the long term.
The average home can save between $10,000 and $30,000 over the lifetime of your solar panel system.
There are state and federal tax exemptions and incentives for homeowners and business owners who use a solar panel system.
Using solar panels will lower your monthly electric bills.
NY State Tax Credits & Exemptions
Every state offers some kind of support program when it comes to using solar energy systems. The state of New York allows for various incentives to homeowners and business owners alike who install solar power on their residential and commercial property. There are certain exemptions on taxes, as well as personal credits that you may be able to use.
Businesses and homeowners are eligible for both the state rebates and federal tax benefits for certain solar products. Businesses can take advantage of federal depreciation benefits as well. However, if you are a New York resident you are especially fortunate because New York state is known to have the best solar incentives in the United States.
Personal Tax Credit: For residential and multi-family homes, there is a personal tax credit for 25% of the system cost, which is capped at $5,000. The maximum system size eligible for this tax credit is 25 kW for residential homes and 50 kW for systems owned by a condominium or cooperative housing associations.
0% Sales Tax: Solar electric and solar hot-water systems are 100% exempt from sales tax.
Property Tax Exemption: 100% exemption for 15 years. That's a great deal!
New York Sun PV Incentive Program: For installers and contractors, the New York State Energy Research and Development Authority (NYSERDA) currently offers a rebate for PV systems for residential sites in any region 25kW or less. If it is a nonresidential site, it must be in Upstate and PSEG Long Island regions up to 750kW or Con Ed regions up to 7.5MW.
Federal Solar Tax Credit Incentives
The federal incentives provided to New York homeowners can also be very beneficial. With these types of incentives, you are able to install solar panels, reduce the cost of your bills, and receive a few extra incentives that can help with tax credits as well. However, it's important to note that the federal tax credit decreases with each year:
26% Tax Credit: If the PV system is installed between 1/1/2022-12/31/2022
22% Tax Credit: If the PV system is installed between 1/1/2023-12/31/2023
0% Tax Credit: If the PV system is installed between  1/1/2024-12/31/2024 or after
By the year 2023, the federal tax credit incentive will be over and unavailable to homeowners. In other words, take advantage of these tax credit incentives while you still can!
Lower Monthly Electric Bills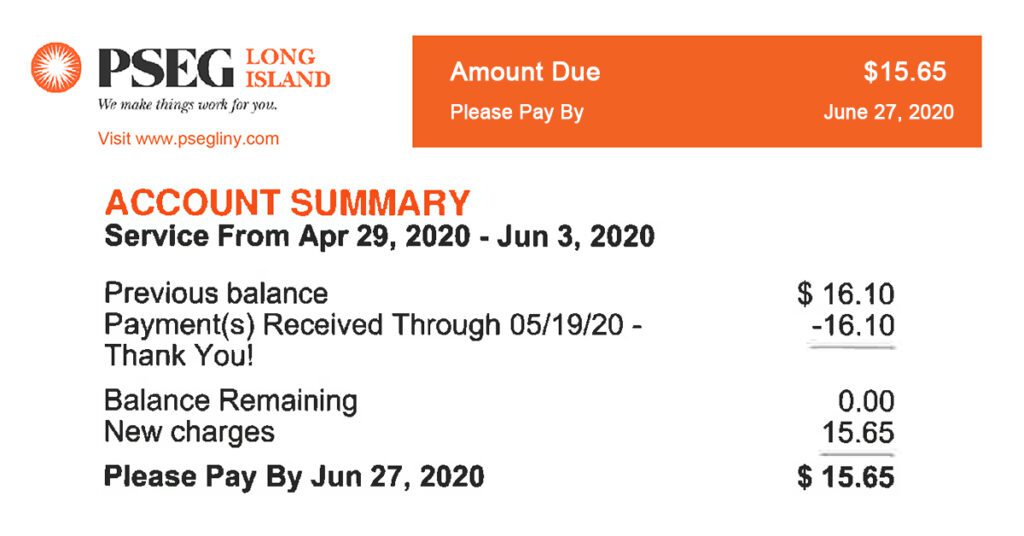 In addition to the state and federal tax incentives, installing solar panels will almost certainly lead to lower average monthly electric bill charges. Using solar panels instead of relying on a utility company can help you cut your electric bill by up to 50% per month. The first step to understanding how much solar can save you is to calculate how much you are currently spending on electricity every year. For example, the average annual electricity use required for a U.S. household is 10,972 kilowatt-hours (kWh). Then, multiply that number by the national average electricity rate as of October 2019 ($0.1284 per kWh) and you'll find that the typical American family is spending just over $1,408 a year on electricity alone.
Thanks to net metering, energy your solar panels produce that you don't use immediately is sent to the grid in exchange for credits on your electric bill. This allows you to draw energy from the grid during the night but not pay any extra money, as long as you draw back the same amount or less than you provided to the grid. When you receive your monthly electric bill, any net metering credits you used that month will be indicated and you won't be charged for that power.
It's important to note that even if SUNation can cover 100% of your electric bill, you will still get a minimal line charge. Though you will still receive a bill if you're grid-connected, the bill may not ask you to pay anything. Instead, it may simply show you how your usage was offset by net metering credits for that month. Though each home uses energy differently, when you have a solar panel system, you will undoubtedly have plenty of opportunities to save money in the long run.
How Do I Get Started?
If you have been considering installing a solar panel system, now is the time to act and save the most money you can! Call SUNation Energy today at (631) 750-9454 to learn more about how we can help your home become more energy independent. Get a free estimate online today.
SUNation Energy is the local solar expert trusted by over 5,000 Long Islanders since 2003 for professionally installing the highest quality and most durable solar panels and equipment. We pride ourselves on our professionalism, customer service, and providing the highest level of customer satisfaction.