Long Island Solar Realtor Referral Program
Benefits of Buying or Selling a Home With Solar
A home with a purchase-to-own solar system installed often has higher demand due to the fact that a homeowner coming in will move into a home that does not have an electric bill, only a small connection fee. On average, a home with a purchased solar system has been known to fetch up to 4.1% higher than a home without.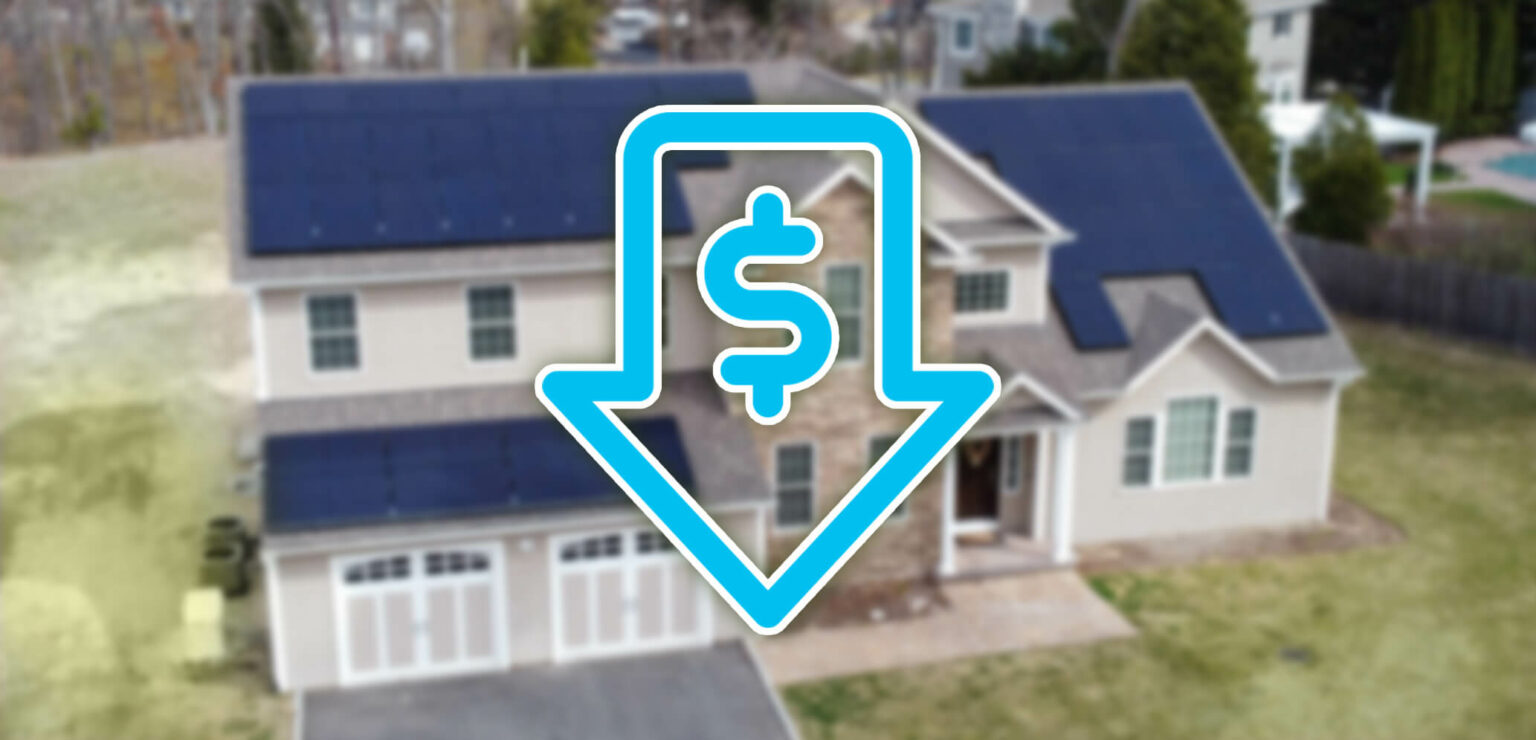 As a homeowner, electricity costs are a large portion of your monthly expenses that will always be there. With a solar panel system on your roof, you will generate your own electricity! Even if you aren't consuming 100% of the energy, you can bank energy credits for use at a later date.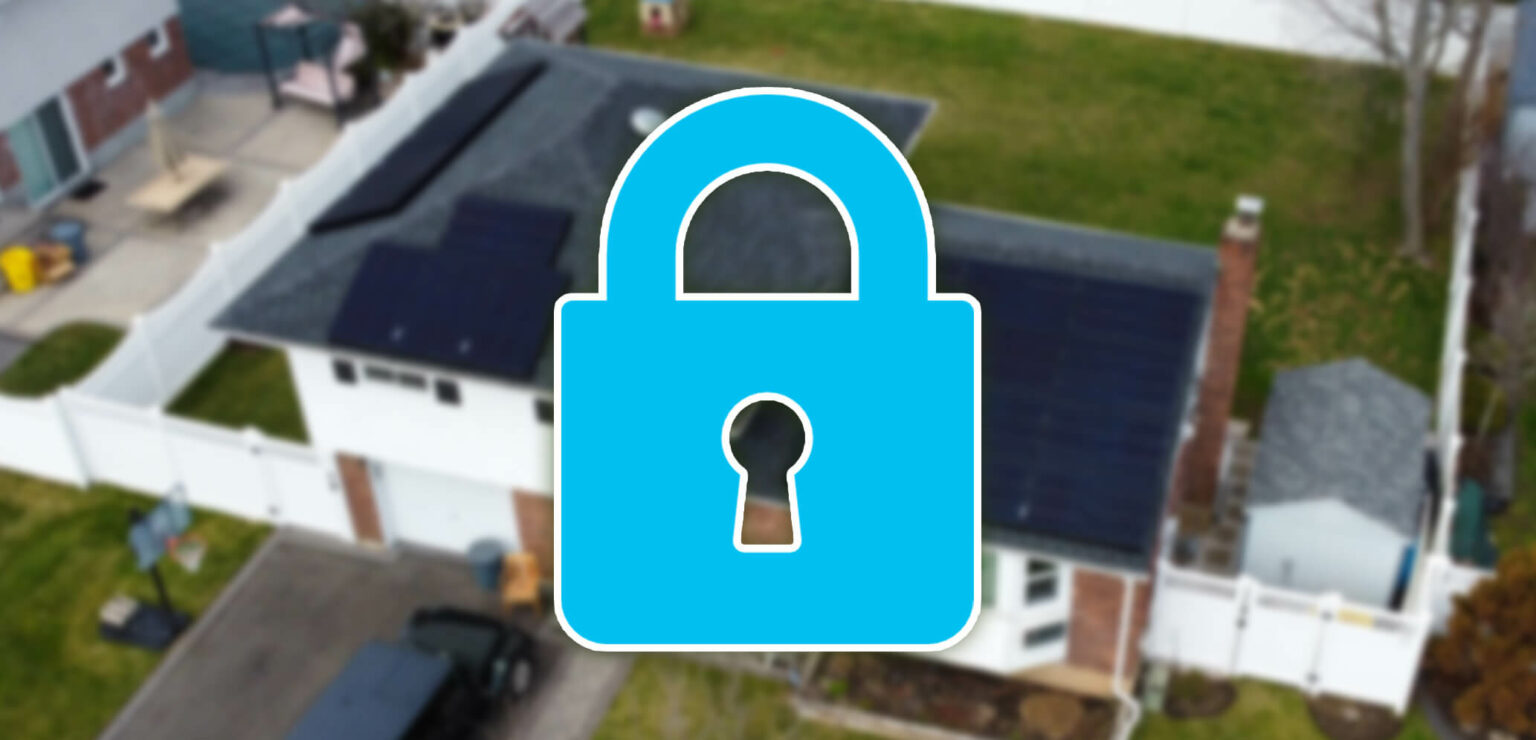 Each and every year we witness increasing electricity rates from the local utility companies. When you make the investment in a solar panel system, you can lock in the price of your electricity that you will pay each month, with the exception of the connection fee.
You can lower your personal environmental footprint by installing a solar panel system. When you install a solar panel system on your roof, you avoid buying carbon-emitting electricity from the grid and instead draw power directly from your solar panels.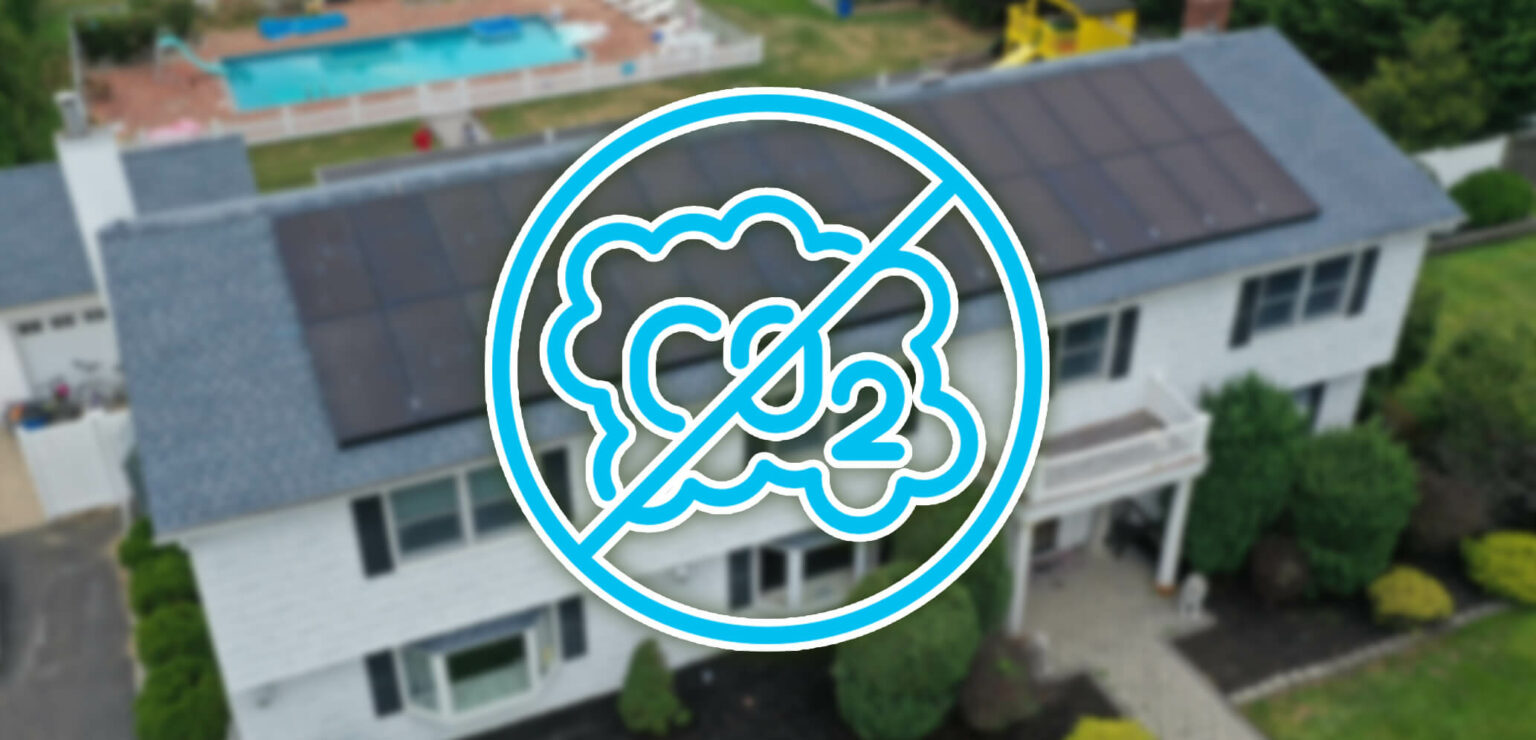 If you have any questions about buying or selling a home with solar, please feel free to reach out to us by using the button below:
Solar Referral Program For Realtors!
Help your friends, family members, and real estate clients say GOODBYE to their electric bill by referring them to SUNation for a solar system! All we need is some basic contact information about your referral and the process of getting you PAID will begin. When your referral has their solar installed by SUNation, we will mail you your referral check!
Fill Out The Form Below to Submit Your Referral:
Frequently Asked Questions
Are you a realtor or know one?
SUNation Realtor Referral Programs
SUNation offers an exclusive referral program to all Long Island Realtors to help save their clients, family, friends, and more on their electric bills!