Maintain and Enhance Your Solar System!​
Welcome to The Service Department!
SUNation Service is a division of SUNation Energy that provides a wide range of services that are necessary for maintaining your solar system. Not only is SUNation Service available to our customer base, but it is also available for EVERY solar system out there. There have been many companies that have entered and exited the Long Island Market and it is essential that these systems get the care they deserve and need.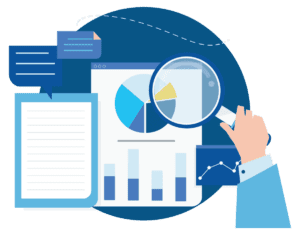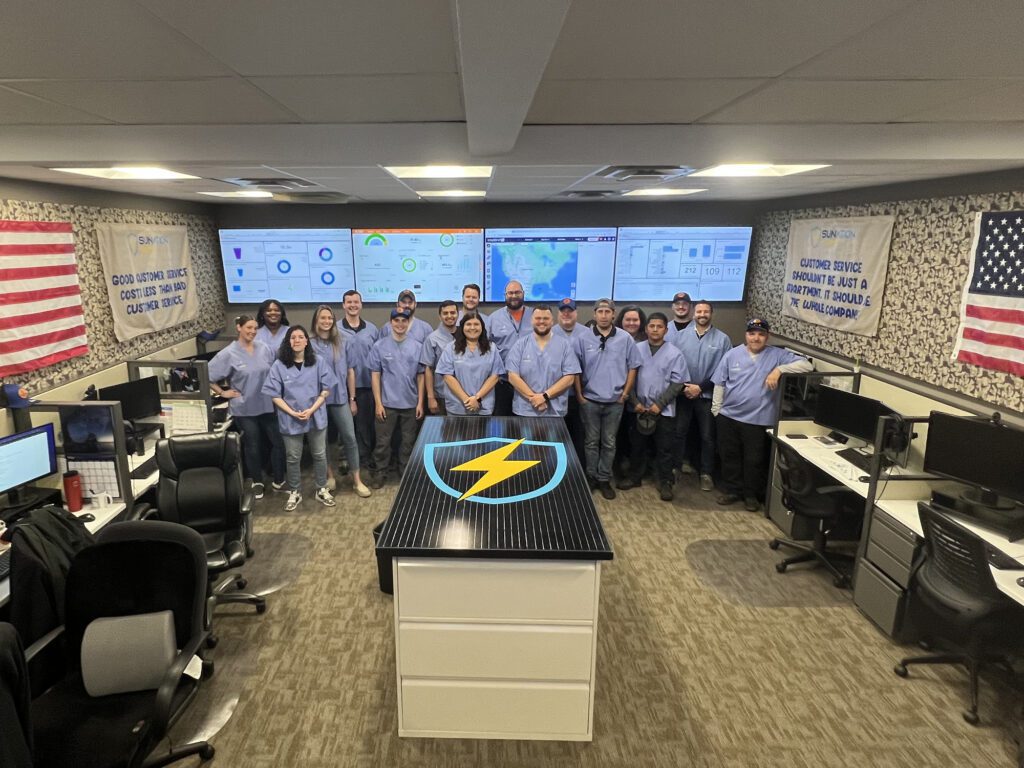 Maximize & mantain your solar system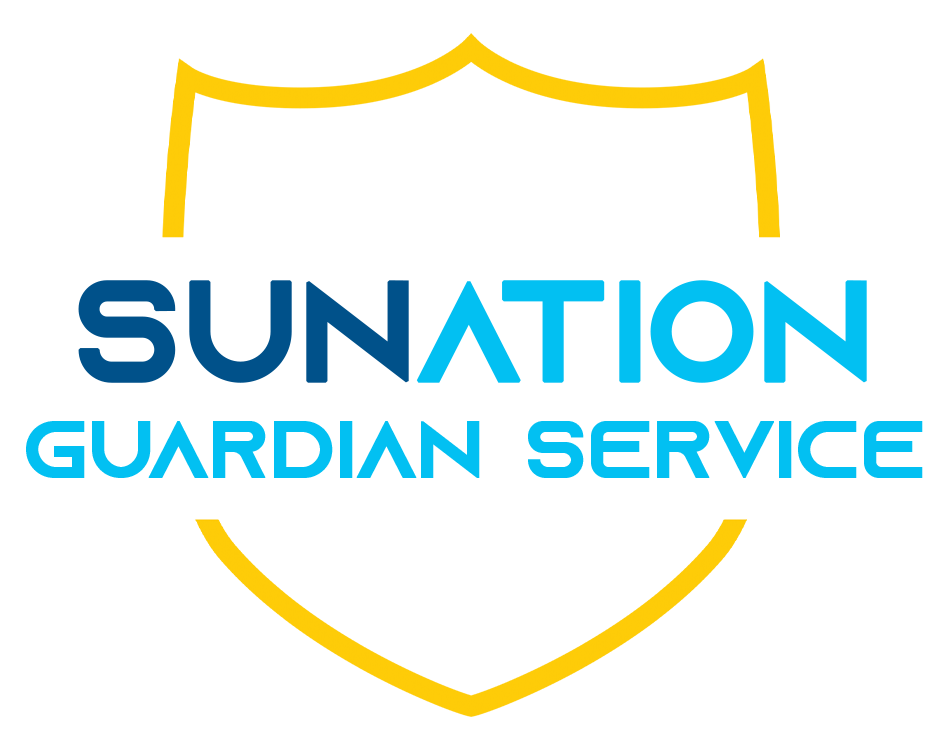 industry exclusive service
SUNation Guardian Service
SUNation's Guardian Service is VITAL to the success of your decision to go solar. Checking on your solar system offers information about your energy generation and how to best optimize your energy usage.
What the SUNation Guardian Service Includes:
Weekly remote status check of your solar system's integrity.
Phone support for system resolution.
Site visit if a resolution can not be made over the phone.
Quarterly updates via email to confirm your system's operational status.
Reminder emails when your subscription is set to expire.
Let us take the burden of checking your system by signing up for the SUNation Guardian Service today!
Check out our solar products
Explore the SUNation Service Store
We have you covered during emergencies!
With our unwavering commitment to your safety and peace of mind, we take immense pride in being there for you 24/7, no matter the weather's fury. When the unexpected strikes, our dedicated team of professionals rises to the challenge, offering immediate assistance and support during extreme weather events. From relentless storms to unforeseen disasters, we have you covered with swift, reliable solutions.
Rest assured, with SUNation Service, you can count on us to be your reliable beacon, guiding you through any emergency with the utmost expertise and compassion.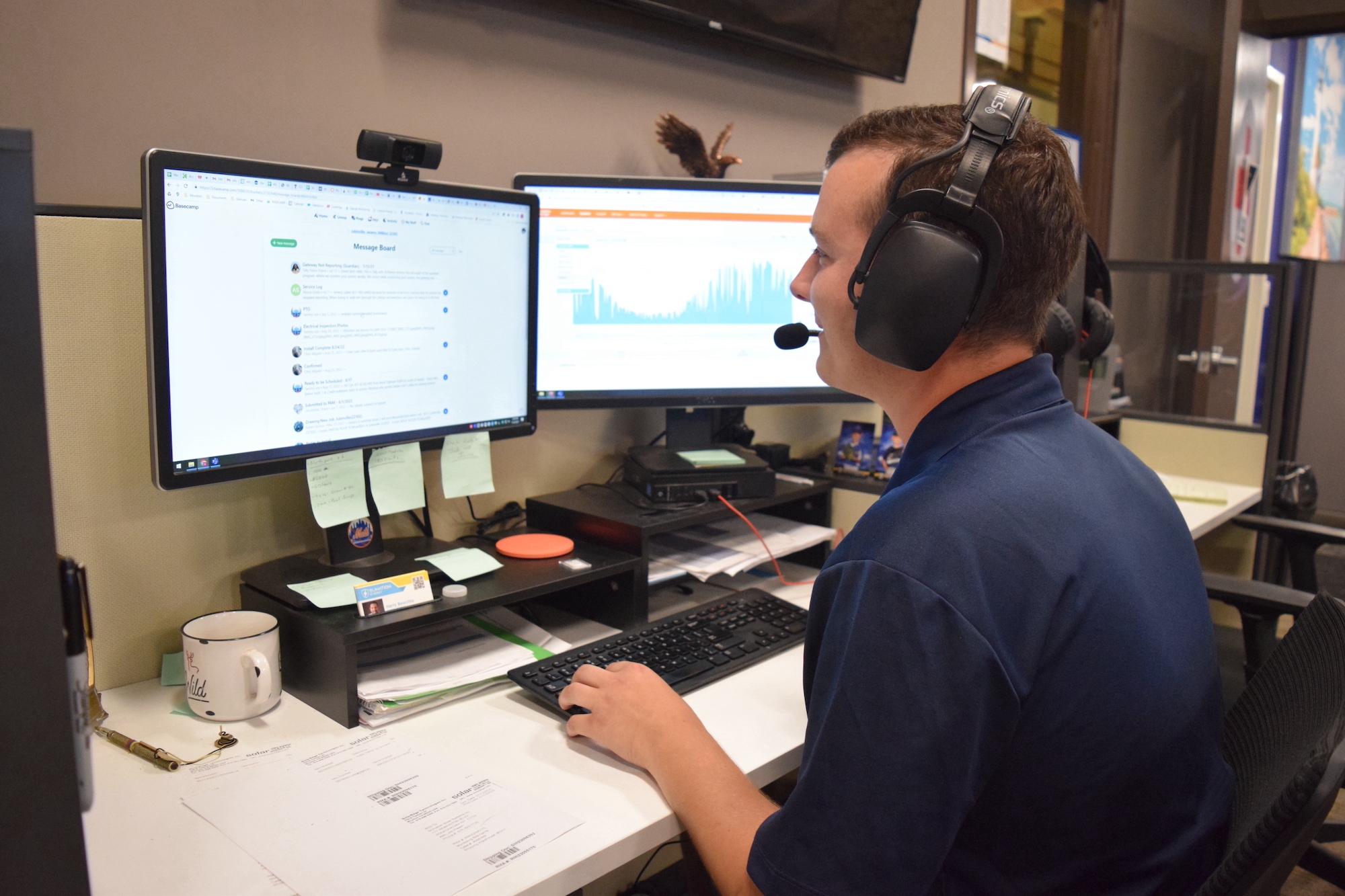 Have any questions or concerns?
The SUNation Service Team is
Ready to Help!