Ensure Your Home Stays POWERED ON!
Create Peace of Mind During Times of Extreme Weather
Our mission is to help you create peace of mind during times of extreme weather by harnessing the power of the sun to safeguard your energy supply. With cutting-edge solar technology on Long Island and advanced solar battery storage systems, we offer a reliable and resilient energy solution that can weather any storm. When the elements unleash their fury, rest easy knowing that your home will remain powered, your loved ones protected, and essential appliances running smoothly. Our expert guidance and comprehensive approach empower you to fortify your energy infrastructure, paving the way for a sustainable and self-sufficient future.
Join us on this transformative journey, where peace of mind is our driving force, and together, we'll conquer extreme weather challenges with the power of solar energy and home battery backup at your side!
Solar and Battery Storage Tax Incentives
30% Federal Solar Tax Credit Until 2032!
The federal government offers a solar battery storage tax credit for residential solar panel and battery storage systems that can be claimed on your federal income taxes. This federal tax credit is a percentage of the cost of your solar and battery storage system.
PSEG Long Island Solar Plus Battery Storage Tax Incentive!
PSEG Long Island's solar and battery storage incentive program pays customers an upfront incentive of $250 per kilowatt-hour (kWh) of storage capacity. For the average solar battery, this means $2,300 to $3,300 in savings for each battery.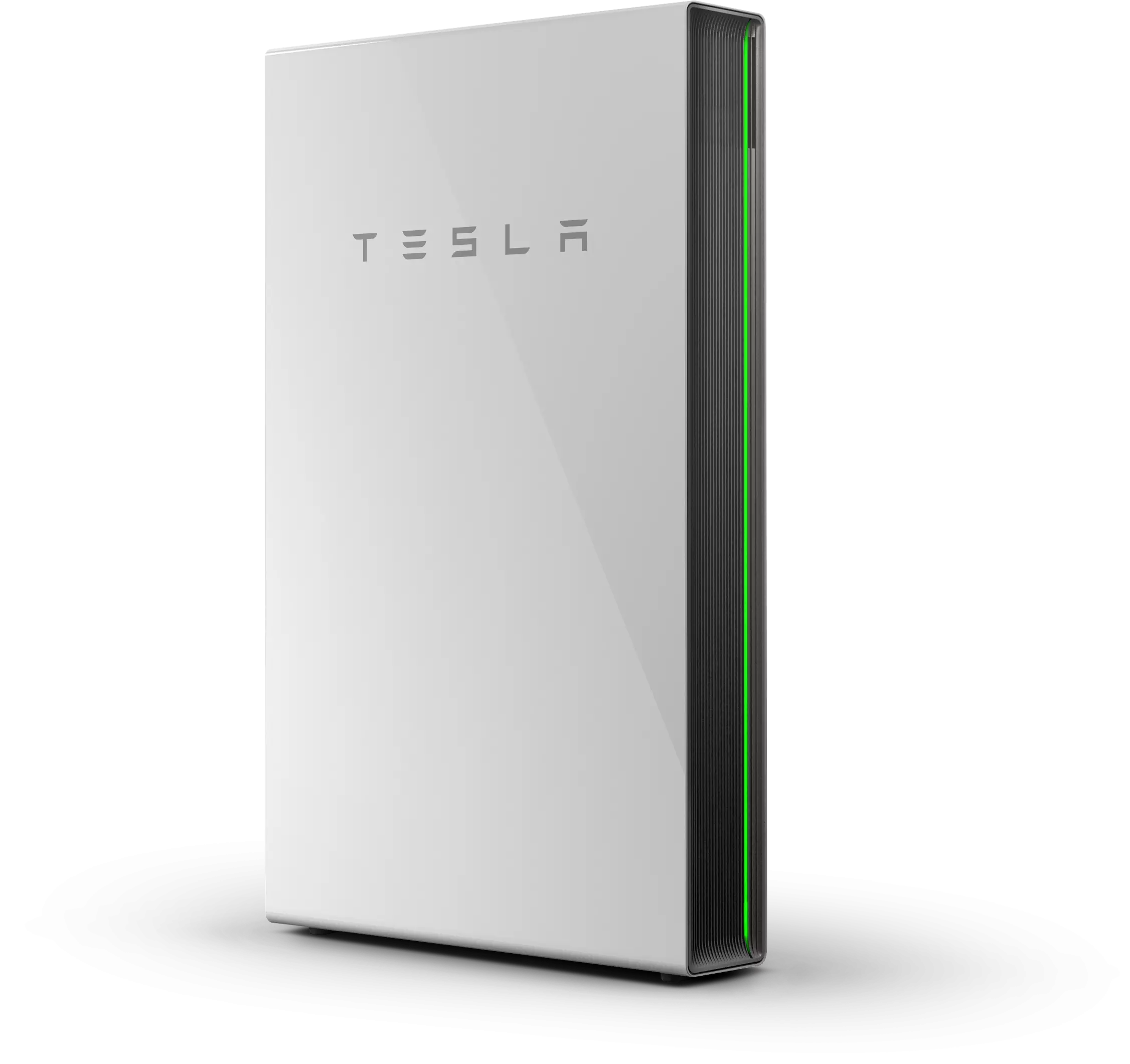 Power Your Home with Tesla Powerwall and Solar Energy
Protect Your Home during Grid Power Outages
By incorporating a Tesla Powerwall into your solar system, you gain the advantage of safeguarding your home during grid power outages. This sustainable energy solution empowers you to harness solar energy efficiently to power your household.
Notably, the Powerwall operates almost silently, setting it apart from conventional gas generators.
Empowering Sustainable Energy Storage
Experience the Safety, Power, Reliability, and Easy Management of the Future of Energy Storage
The Enphase Encharge is an exceptional energy storage solution that delivers on safety, power, reliability, and ease of management. Safety is a top priority as it eliminates the use of high-voltage DC batteries, instead adopting lithium iron phosphate battery chemistry. The end-to-end AC-coupled system ensures seamless integration with existing setups, providing a secure and stable energy storage solution.
This system can be tailored to meet personal energy needs!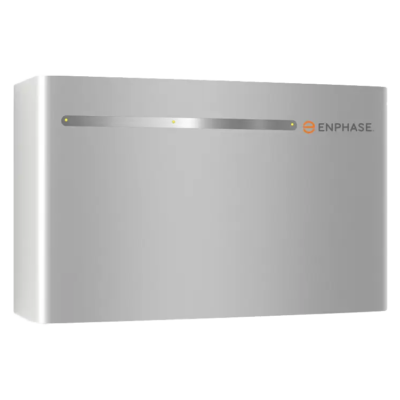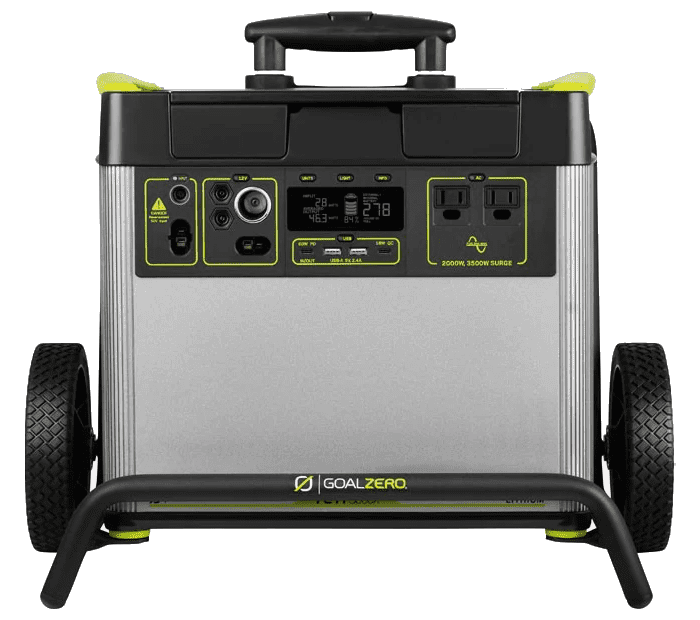 Power Your Adventures with Goal Zero
Unleash Your Full Potential During Off-Grid Expeditions
Goal Zero presents premium portable power stations tailored for all your camping trips, including the most remote expeditions. With our top-notch products, you can ensure all your electronics and gear stay fully charged and operational.
The Goal Zero 3000X  portable battery has the potential to revolutionize your experiences in situations where power is scarce or unavailable.
Don't Get Caught In The Dark This Storm Season
We understand the importance of uninterrupted power supply during extreme weather on Long Island, and our cutting-edge solar battery storage solutions have been designed with this very purpose in mind. With our reliable and efficient battery storage systems, you can harness the abundant energy of the sun to safeguard your home's electricity supply when the grid fails. Whether it's heavy rains, hurricanes, or snowstorms, our solar battery backup ensures that your lights stay on, your essential appliances keep running, and your loved ones stay safe and comfortable.
Don't leave your energy needs at the mercy of unpredictable storms – take charge of your power and embrace peace of mind with our robust solar battery backup solutions.
How Does Solar Battery Storage Work
Solar panels generate electricity from the sun

This direct current (DC) electricity flows through an inverter to generate alternating current (AC) electricity

The AC electricity powers your home appliances

Extra electricity not used by your appliances charges your batteries.

When the sun goes down, your appliances are powered by the stored energy in your battery
It's time to ensure your home stays POWERED ON during times of extreme weather and grid outage!