Commercial Solar For a Brighter Future
Learn All About Our Commercial Solar Offerings!
Solar Energy For Your Building or Business
Going solar with SUNation Energy is not only good for the environment, but it's also good for business. Simply by producing clean, cost-efficient energy harnessed from the sun, you can significantly reduce your operating costs. While saving on these costs, you also send a positive message to your customers and employees that your company cares about the future of the environment and community.









Keep the environment clean and make the earth green!
SUNation Energy Commercial Solar offers cutting-edge solutions for businesses and building owners by providing sustainable solar energy options that contribute to a greener planet.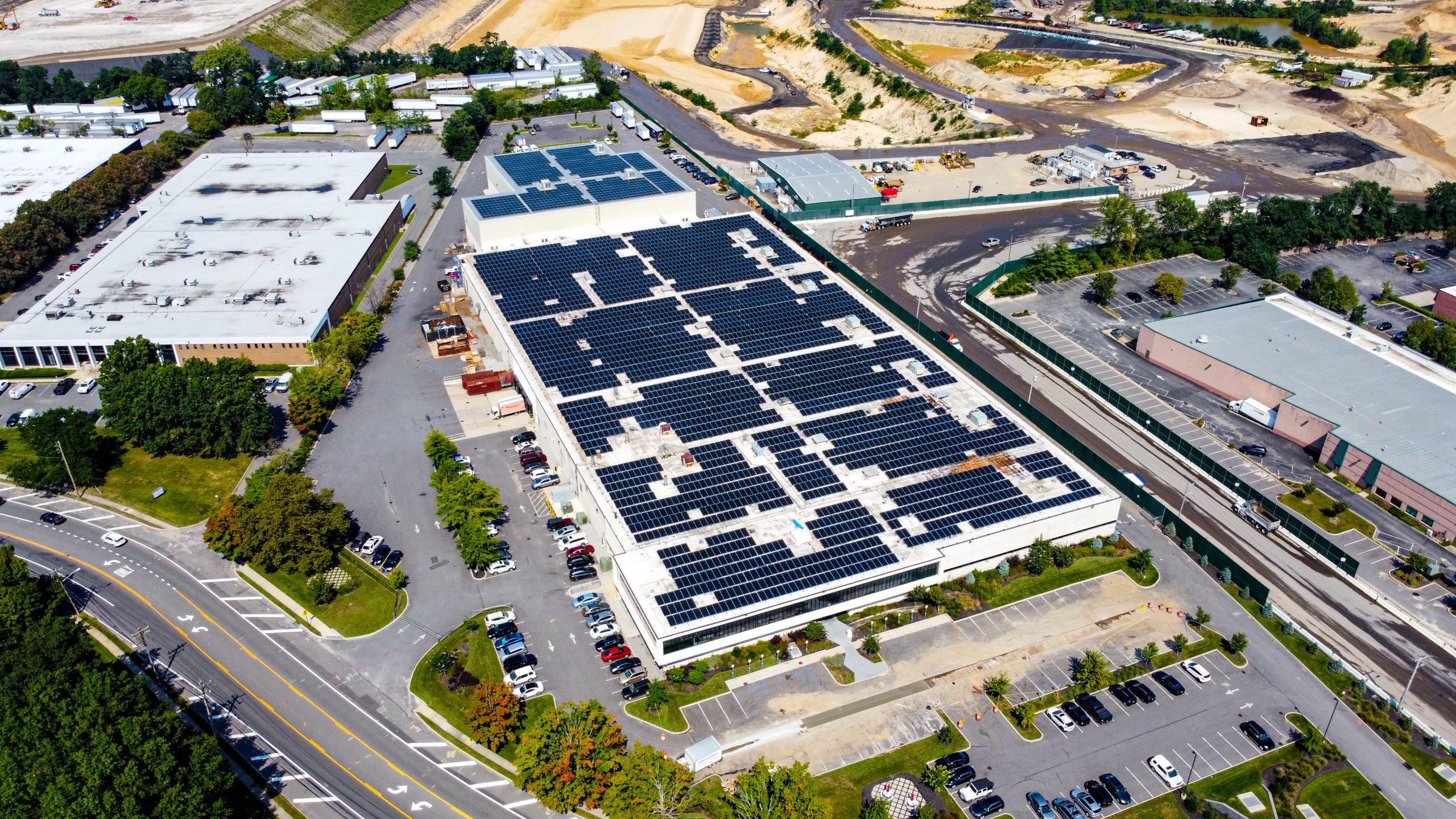 Custom designed systems for your building
Maximize your roof or land!
The SUNation team works hand and hand with you to make sure you get the best system possible that is customized to your roof and land, as well as your energy needs. If you could reduce operating expenses for 25+ years, improve profitability, and increase equity by making the switch to green energy, why wouldn't you?
In order to make every step of the way seamless, SUNation offers a wide variety of financing options for building owners of any size!
A glimpse into our commercial solar panel installations
Check Out Some of our Commercial solar installations!
Rooftop Solar
Turn your dormant roof into a money-making asset by making the switch to clean, renewable energy. SUNation is committed to designing and installing a custom solar system for your roof and energy needs.
Carport Solar
Provide the vehicles in your parking lot protection from weather conditions while drastically reducing your electricity costs by getting a carport solar system installed in your parking lots.
Ground Mount Solar
Do you have unutilized land on your commercial property that is not being taken advantage of? With a ground mount solar installation, watch your electric expenses disappear.
Community Solar
Create another source of revenue right on your roof by offering residents in the PSEGLI territory discounted electricity costs that will save them 20% each year, while generating additional income.
Municipal Solar
With lower electricity costs, your allotted electricity expenses will drastically decrease. In making the switch to renewable energy, free up money within your budget to use for other expenses!
Non-Profit Solar
How great would it be to be able to take the money you spend on electricity and put it towards your cause? Harvest your energy directly from the sun and support your cause with the savings!
Commercial Solar Financing Options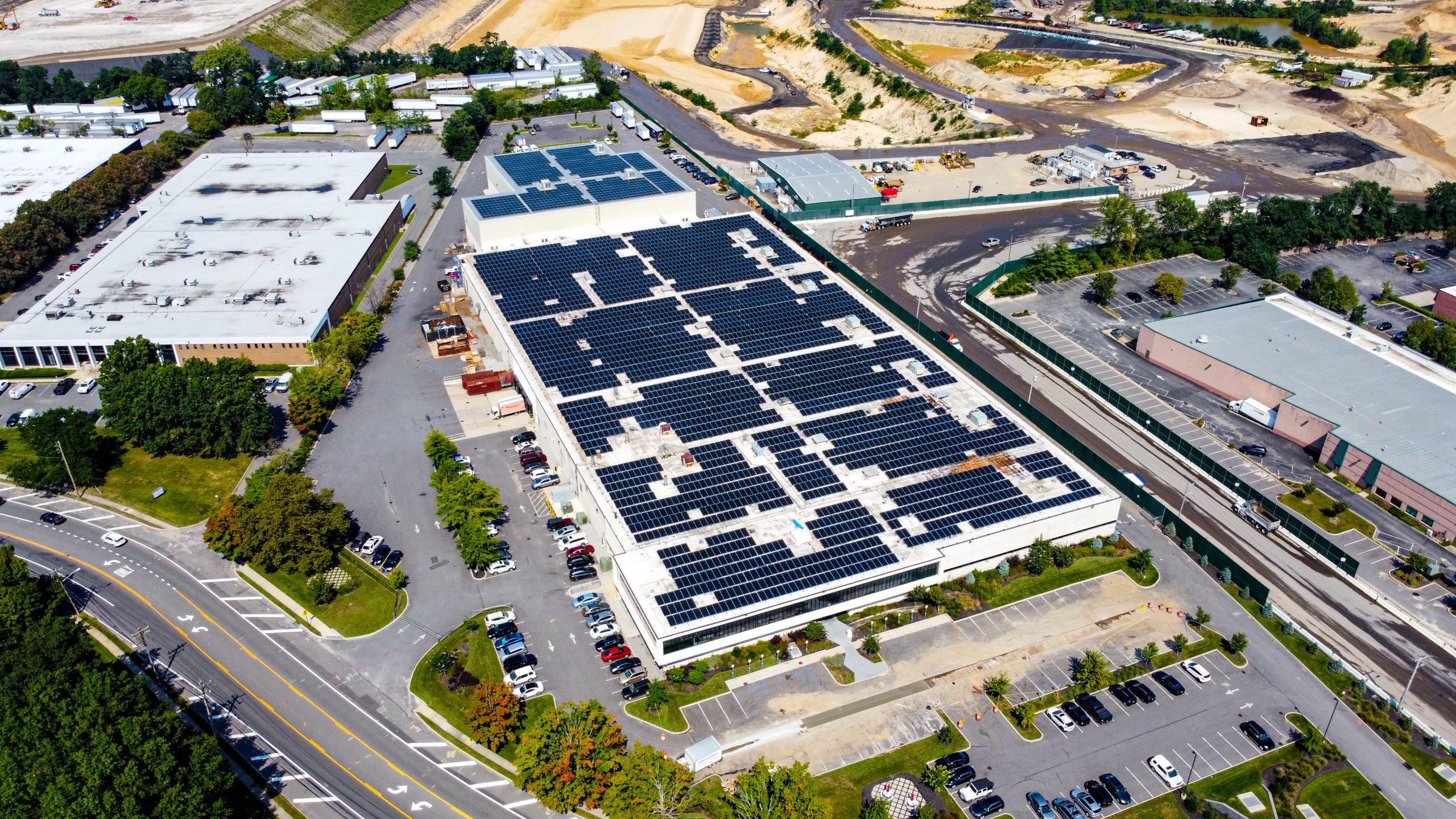 Financing options for commercial Projects of all sizes
We have an option for you!
Here at SUNation Commercial, we are focused on creating the smoothest solar journey possible. That being said, we offer a wide array of commercial solar financing options that suit buildings and projects of any size.
Our solar professionals will work with you to find the best, most fitting financing option custom to your building or project.
Commercial Battery Storage Systems
Protect your business from power outages
Stay safe during times of extreme weather!
If your business were to lose power due to a storm or other emergency, how negatively would this impact your operations? By adding battery backup storage to your commercial solar system,, you can rest assured that your building is protected during grid outages.
With automatic outage detection, solar battery storage systems allow for a seamless transition from grid power to energy that has been stored from your solar panel system.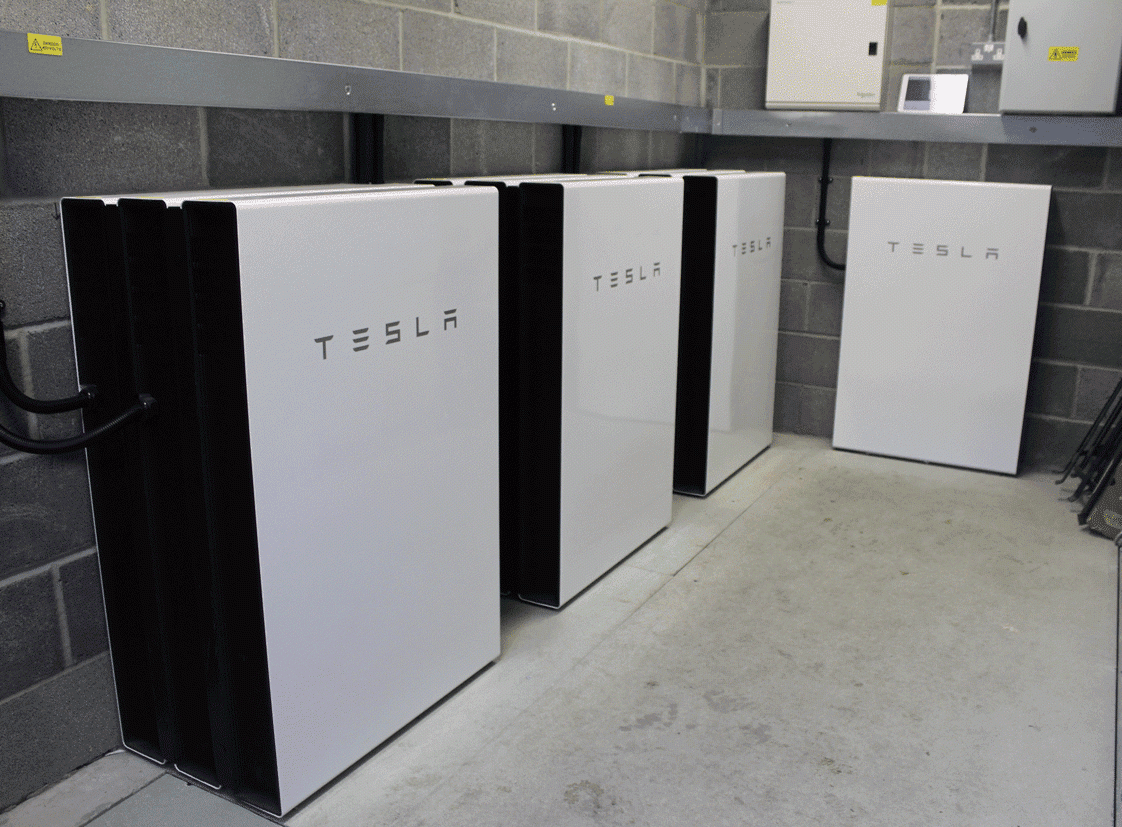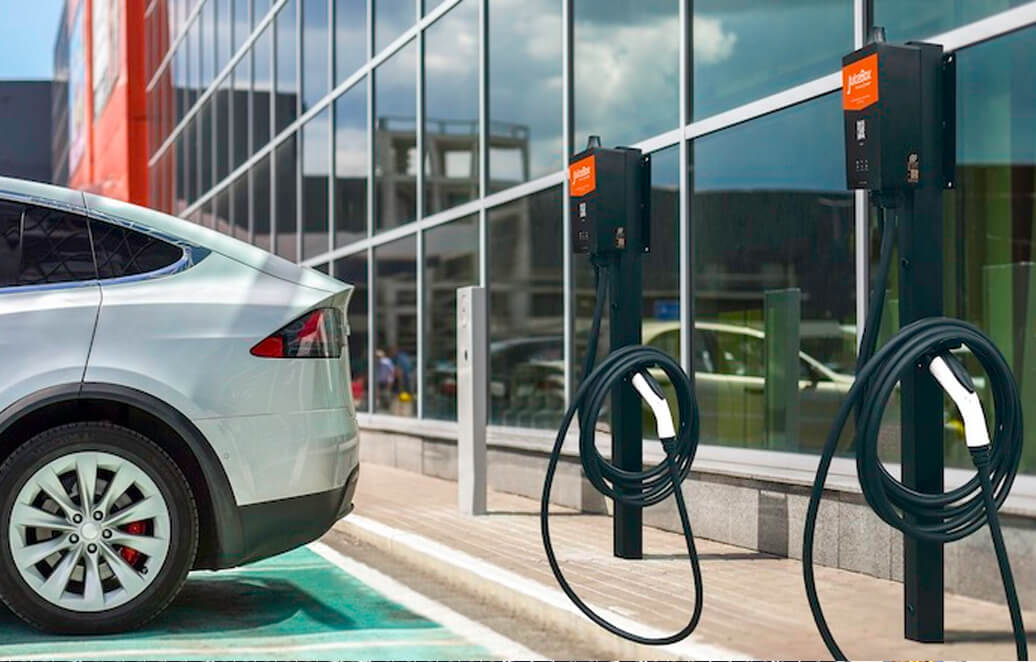 Smart Level-2 EV Charging Solutions
A little to you, a lot to them!
In the last few years, the electric vehicle market has been booming. Meaning more and more people are ditching their gas-powered vehicles and making the leap towards a more sustainable future. Rather than having to fill up their tanks, these vehicles require a charge.
With the installation of electric vehicle charging stations at your business or building, you will stand out to not only your employees but your customers as well.
get more information today
"Working with Sunation was a pleasure from start to finish. The whole team made the process simple and painless. My system has been installed for over a year and the savings are better than predicted. I would not hesitate to recommend them in the future."
"Long Island Cares, Inc. has been in partnership with SUNation's Community Solar project since early 2019. Every step of this project was well communicated and implemented by the team at SUNation. From the administrative team down to the installers, everyone was knowledgeable and well versed in the program and more importantly, the expected benefits to the individuals we serve."
"To date, SUNation has successfully completed four projects totaling almost 2 megawatts of solar in just over two years for Kulka Construction. All projects were completed professionally, on time, within budget, and with ZERO safety incidents. SUNation's experience in the processing, permitting, engineering and development is head and shoulders above all competition."
"SUNation went above and beyond for our projects, as we relied on them to be the experts in the industry. They coordinated the intricate requirements for our carport project, as well as coordinated all required utility communication, site access, and construction with PSEGLI. We are fully satisfied with the quality and service SUNation provides and are excited to continue to work with SUNation on our future commercial installations"
Your Solar and Solar Battery Storage Partner
Check Out Our Commercial Installations
SUNation Energy, the trusted name in commercial solar installations on Long Island. Since our inception, businesses and organizations of all sizes have turned to us to harness the power of solar energy and propel their operations toward a brighter and more sustainable future.
Our commercial installation map showcases the diverse range of enterprises that have chosen SUNation to lead them into a new era of energy efficiency. From small businesses to large corporations, each pin on the map represents a success story of reduced operating costs and a smaller carbon footprint.