Residential Solar Providers on Long Island
Watch Your Electric Bills Disappear!
Residential Solar Energy Provider in the Long Island Area
To big solar companies, you are just a number, coordinates on a map, kilowatts on a meter. SUNation Energy is a locally-owned residential solar installation company on Long Island. Our kids go to the same schools yours do. Our salespeople, engineers, and installers all live in your towns. Our only loyalty is to you – and the more than 8,000 Long Islanders who've trusted us with their solar installations since 2003.
You know where we live – and we'd love to know where you live, so we can show you how much you can save by getting your own SUNation solar power system installed on your roof.









The Bright Side of Residential Solar Panels
The bright side of residential solar energy starts in your wallet!
We'll give you four big reasons to make the investment and get a high-quality solar panel system installed on your roof:
Immediately start saving money on your electric bills

Enjoy a low-cost investment – about 96% of our customers have zero out-of-pocket (ZOOP) expenses

Lock in your electricity rate for the next 30 to 40 years, protecting your family from energy price hikes

Solar boosts the value of your home – the average solar panel system installed, which is a 10,000kW system, can raise your home's value by, on average, 4.1%
SUNation offers residential solar financing which makes going solar even more affordable!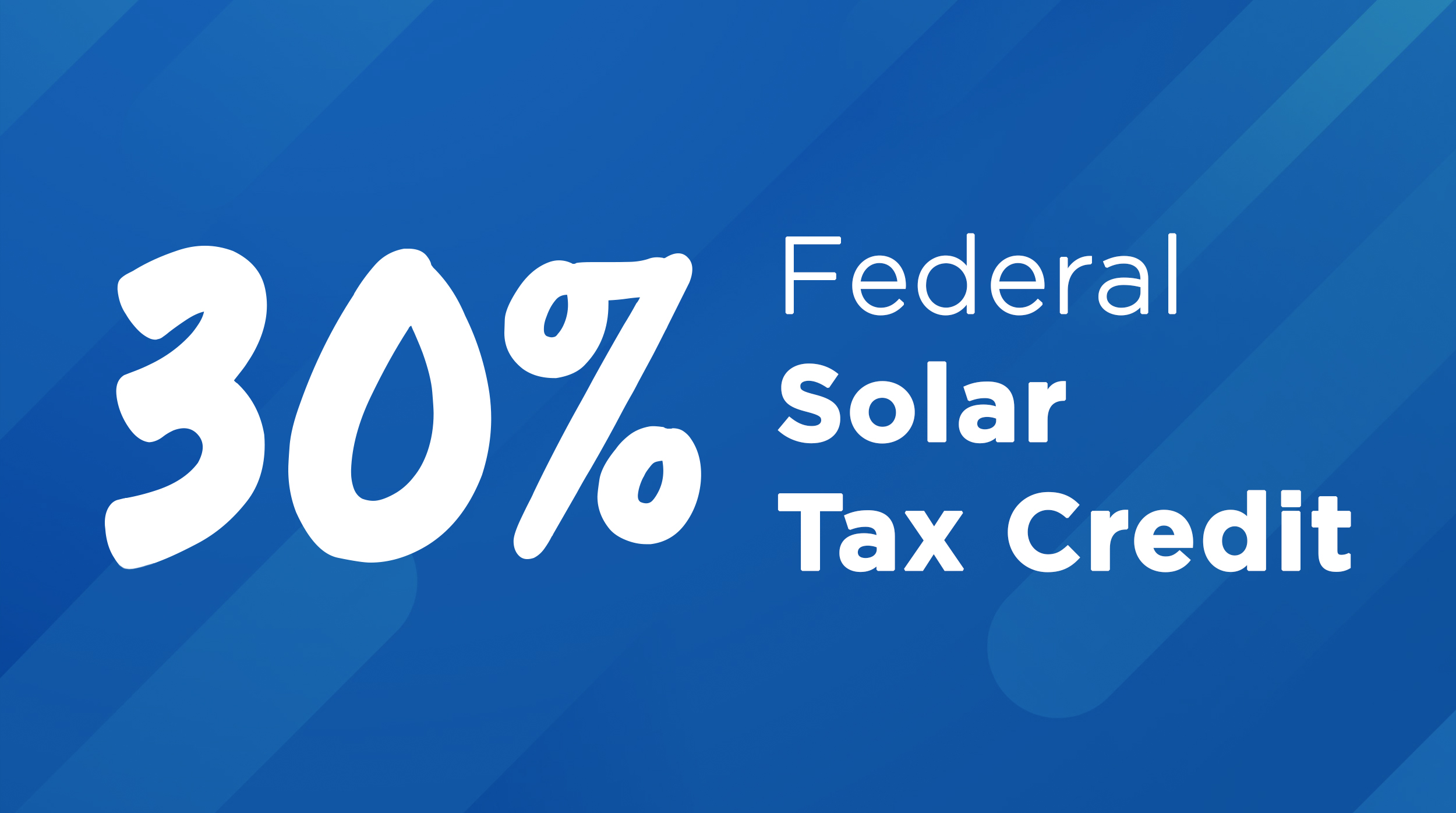 Federal Solar Tax Credits
30% Federal solar Tax credits until 2032!
The federal government offers a 30% solar energy tax credit for residential solar panel systems that can be claimed on your federal income taxes. This federal tax credit is a percentage of the cost of your solar photovoltaic (PV) system.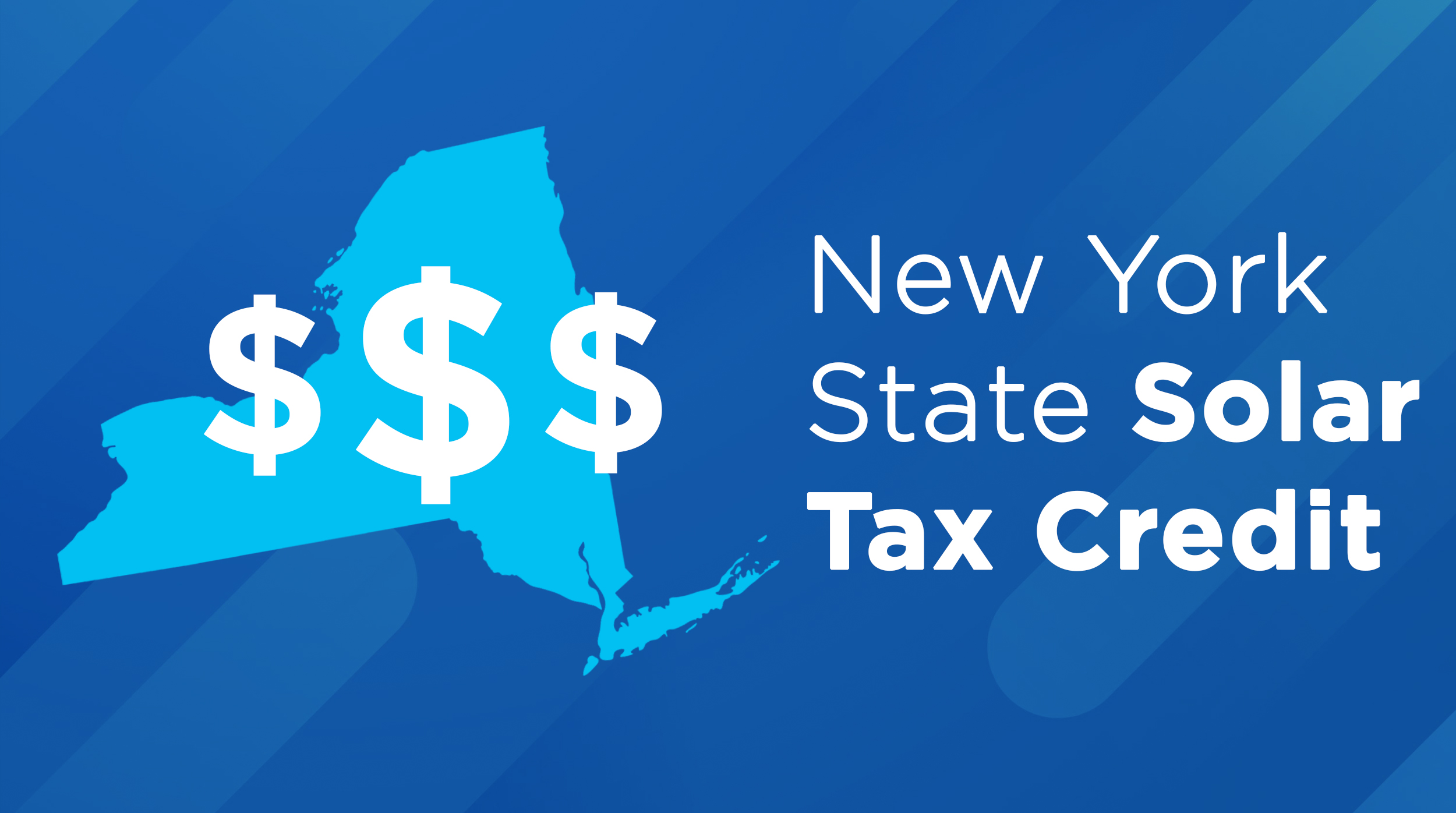 New York State Solar Tax Credit
25% NYS Solar Tax Credit, Up to $5,000!
Take Advantage of Clean Energy Savings with the New York State Solar Tax Credit! Earn a 25% Tax Credit on Solar Installations, Saving Up to $5,000! Embrace Sustainable Living and Reduce Your Carbon Footprint while Enjoying Generous Financial Incentives.
Explore Our Commercial Solar Projects
Check Out Some of our solar panel installations!
Residential Solar Financing Options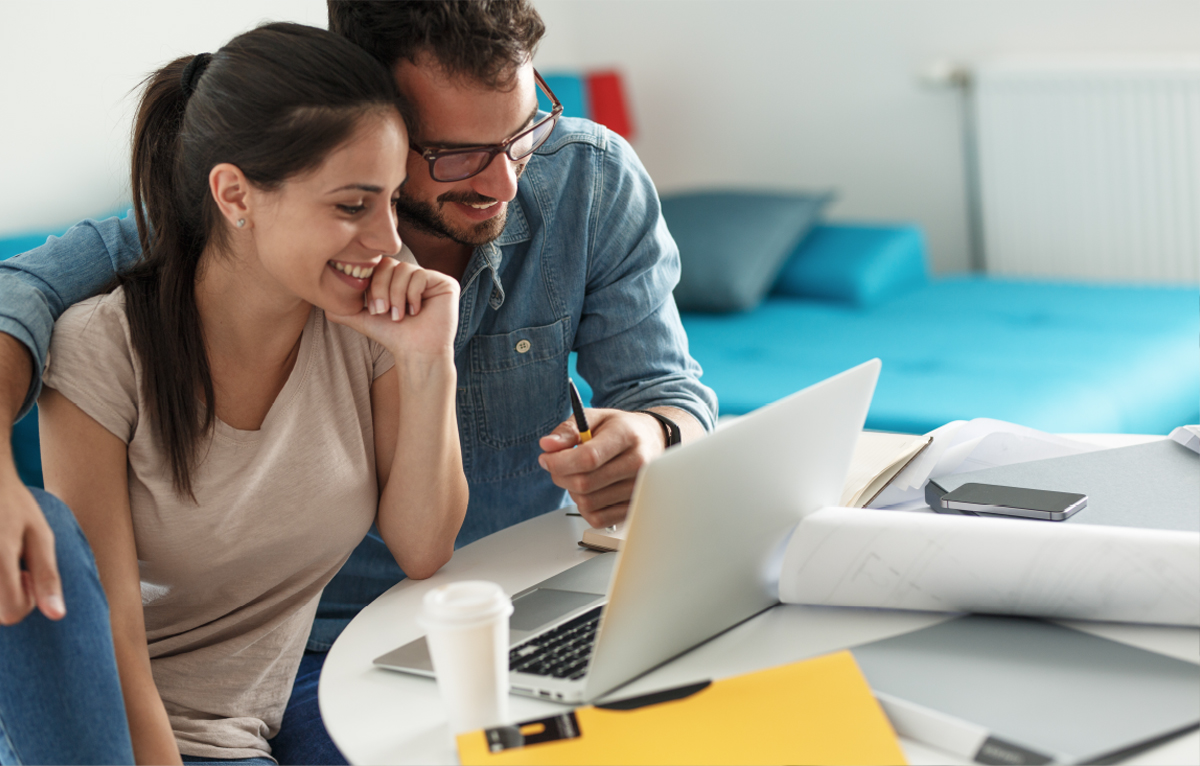 Custom Solar Financing Tailored To Your Needs
Making Solar Even More Affordable
Homeowners in Suffolk County, Nassau County, Queens, Brooklyn, and Staten Island can get solar power at a reasonable price thanks to SUNation's financing options. We provide several different financing alternatives in order to bring affordable solar to your roof. 
Our residential solar specialists on Long Island will work together with you to find a financing option that works best for your needs!
Residential Battery Storage Systems
Protect Your Home From Power Outages
Ensure Your Home Is Powered On
When battery storage is added to your solar panel system, you are ensuring that your home stays powered on during times of extreme weather and power outages. With automatic outage detection, battery storage systems take control and start powering your home without any delay.
Create peace of mind that all of your essential appliances will be running when you need them most.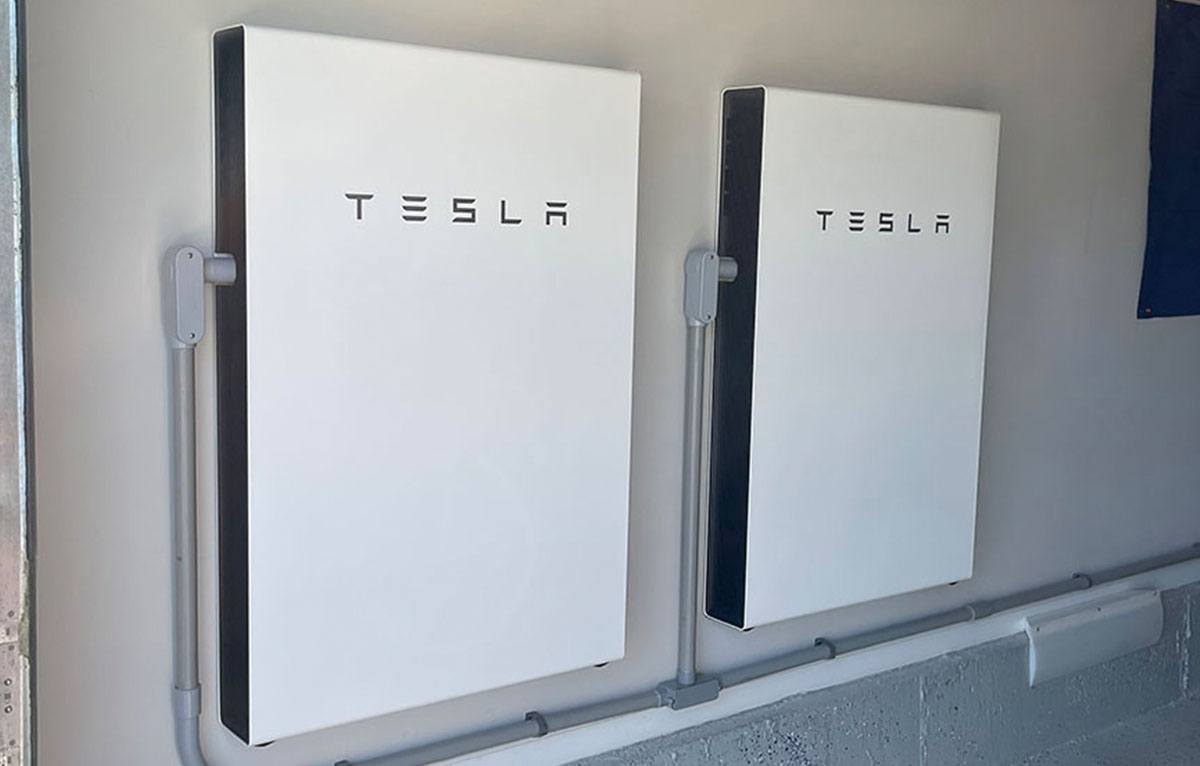 Residential Electric Vehicle Charging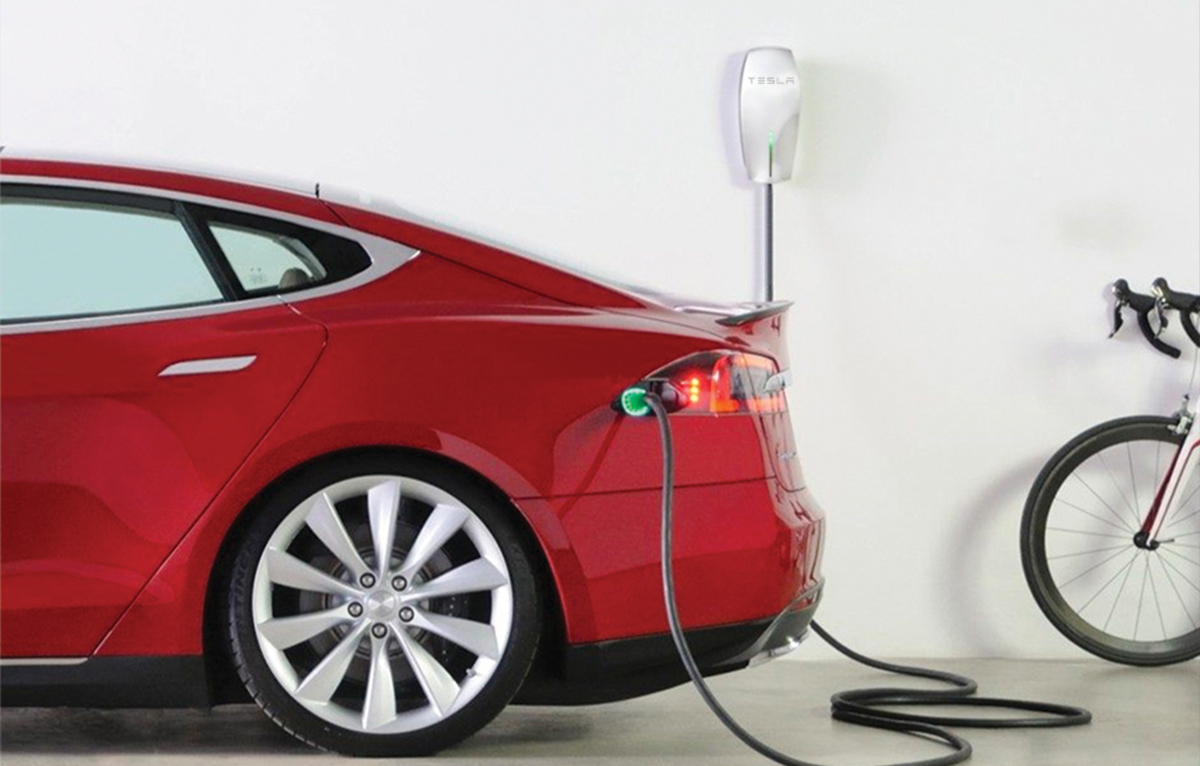 Charge Your Ev From The Comfort Of Your Home
Never Worry About Your EV's Battery Life
Level-2 home EV chargers allow you the ability to have one of the best charging experiences from the comfort of your house. You will never have to worry about finding an outlet or charging station again. 
Through the use of world-class apps, you will now be able to monitor the status of your current charge and when your charge is complete, you will be notified right away.
Residential Roofing Services
Replace Or Repair Your Roof
Protect What Matters Most
We pride ourselves on our commitment to quality workmanship and customer satisfaction. We offer a wide range of roofing services, including installation, repair, and maintenance for residential homes. Our team of skilled professionals has the expertise and knowledge to handle any roofing project.
We use only the highest quality materials and the latest techniques to ensure that your roof is durable, reliable, and long-lasting.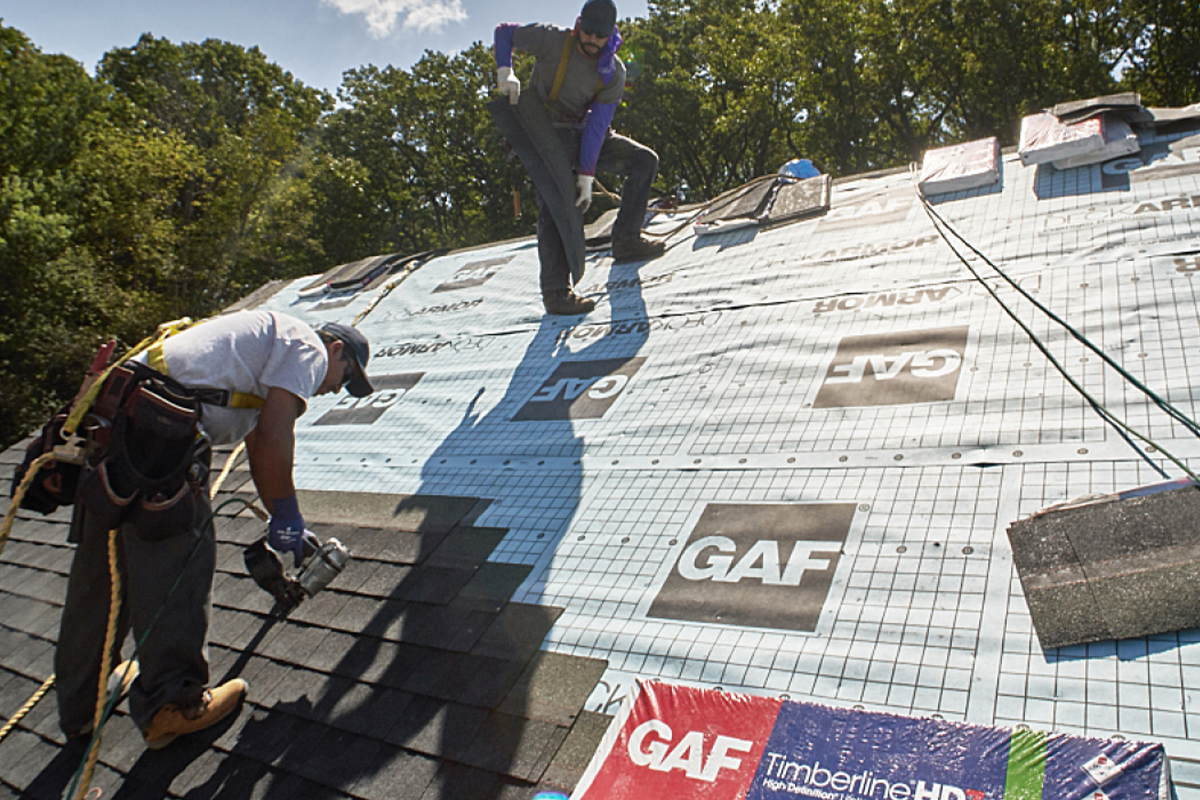 get more information today
What Our Customers Are Saying
SUNation Solar Systems has met all of my expectations. Getting a new roof with the help of their roofing partners made coordinating seamless. Our installation was back in November and we have already made use of our battery backup system. The salesperson Philip Santangelo was attentive and was always quick to respond. He was the reason I chose SUNation to install my system. He was able to guide me through the entire process at my pace. I highly recommend using SUNation Solar Systems. If you have the opportunity I would highly advice using him as well.
Easily five stars. Installers were excellent, from the moment they arrived at my home to when they left. Entire crew was courteous and professional. The supervisors were extremely knowledgeable and explained/answered everything in terms that I was able to understand. They made sure I knew everything that was going to go on for the install and kept me up to date as the install was going on. The installation was seamless and my home was left as clean as, if not cleaner then before they arrived. Very efficient crew and they clearly know their profession. Extremely pleased with install experience.
From start to finish I have nothing but positive things to say about the experience. It was a very seamless process that our rep managed for us the entire way. It couldn't be easier to get this done. The team was professional and responsive and I wouldn't hesitate to recommend SUNation to others.
"I had been looking into doing solar for years but was never the right time. With some changes to my property we decided to move ahead with our project. I heard nothing but positive things about SUNation and after meeting them for the first time I knew this was the company to do my installation. Everything about them was professional and they were always communicative along the project timeline. Installation was done in the most professional manner. I highly recommend SUNation for anyone who is looking to go solar in the future!"
Over 8,000 long island installations
Check Out Our Residential Installations
Since 2003, SUNation has installed over 8,000 solar panel and battery storage systems across Suffolk County, Nassau County, Queens, Brooklyn, and Staten Island. We take immense pride in being the trusted choice for solar panels and home battery storage systems!
Our residential installation map proudly displays the locations of thousands of satisfied homeowners who are now enjoying the benefits of cleaner and more affordable energy. By harnessing the power of the sun, these homeowners have taken control of their energy costs and significantly reduced their monthly electricity expenses.
The Long Island Area's #1 Home Solar Panel Installer
We are local Long Island area people, just like you. We are the exact opposite of some of the big solar companies that have big marketing campaigns to pay for and venture investors to reward. We treat you as our neighbor, not a number, and that is why we are the #1 solar panel installer in the Long Island area. It is the reason our customers give us such rave views, visit our accolades and customer reviews section to see for yourself.
The Complete Residential Solar Panel Package
SUNation offers home solar solutions to suit all budgets and applications. Our attractive, economically compelling home solar panels systems are complete packages:
ZOOP – Zero Out-of-Pocket expenses for most homeowners

Reliable 100% clean energy for 30+ years

Drastically lower PSEG and ConEd bills

Increase the value of your home the moment your solar panels are installed

SUNation handles ALL utility and permitting paperwork

No hidden fees or charges

Low-Interest financing available

Full-service provider