SUNation Energy: Powered By Pineapple Energy!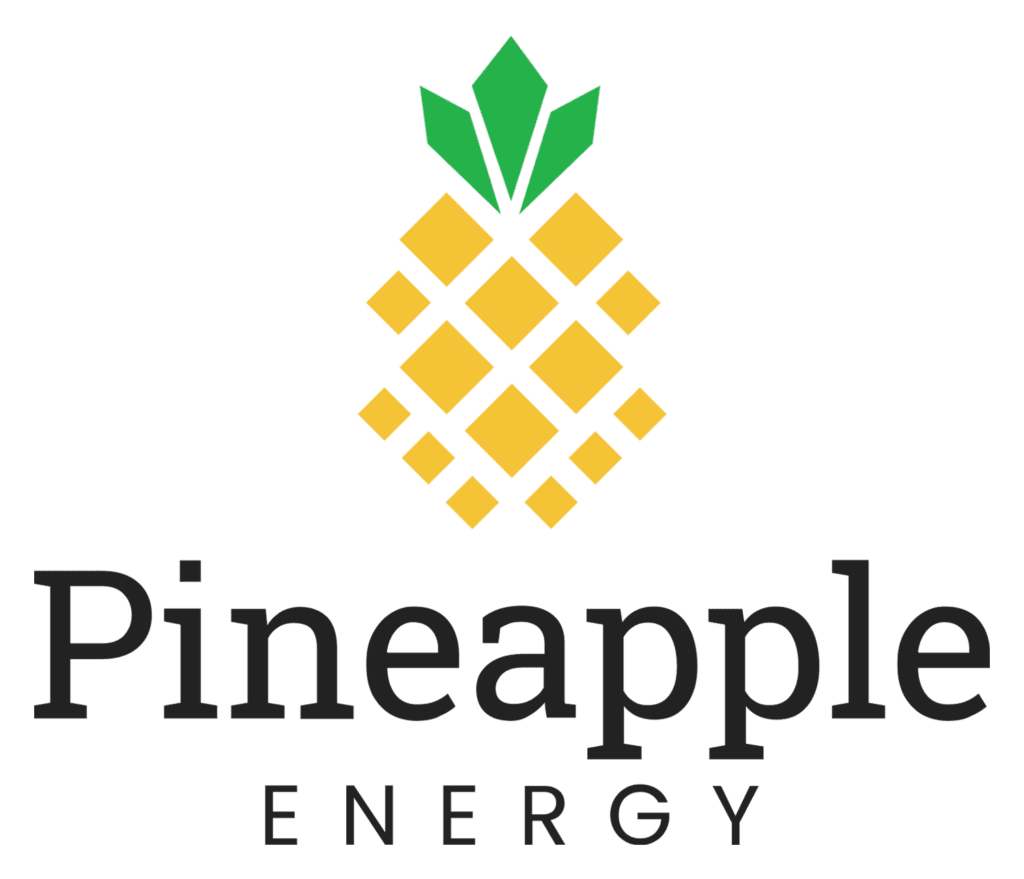 SUNation Energy Powered By Pineapple Energy!
Pineapple Energy's core mission is to contribute to the global energy transition by actively promoting and facilitating the expansion of solar electricity while leveraging the benefits of battery storage. They firmly believe that renewable energy sources like solar power plays a crucial role in mitigating climate change and creating a sustainable future.
One of Pineapple Energy's primary objectives is to identify and partner with local and regional solar, storage, and energy services companies across the country. By doing so, they aim to bring together a diverse range of expertise, knowledge, and resources to accelerate the growth and adoption of solar energy systems and storage solutions.
Through a strategic approach, they actively seek out companies that are leaders in their respective markets. Their focus is on acquiring these businesses and integrating them into the Pineapple Energy family, creating a network of highly skilled professionals and experienced teams. By combining their local knowledge and expertise with Pineapple Energy's overarching vision, we can enhance operational efficiency, streamline processes, and foster innovation in the renewable energy sector.
Learn why sunation partnered with pineapple energy
Watch a message from scott maskin!