Go Solar in Nassau County
Solar Energy In Nassau County!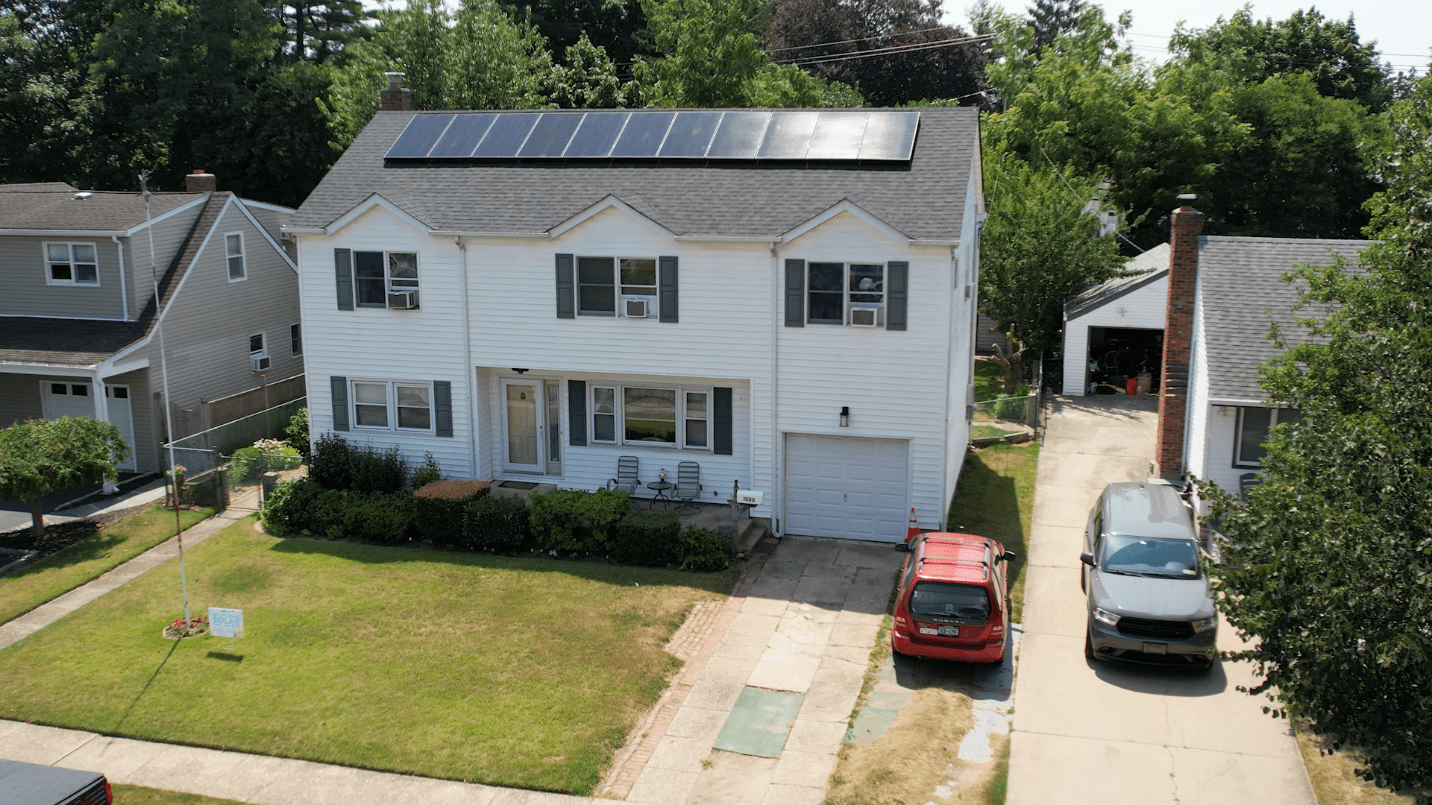 By 2025, New York can expect to have at least six gigawatts of solar energy, enough to power one million homes. State and federal incentives – including tax credits and financing opportunities – can be leveraged by Nassau County homeowners in order to lower the cost of solar panel installation. By investing in solar, Nassau County residents can expect to experience lower utility costs and a more reliable source of clean energy.
Reasons to Go Solar in Nassau County
Since Nassau County has some of the highest energy costs in the entire country, residents are turning to solar to lower their utility bills. As the state's 4th fastest-growing county, Nassau's population growth rate of 4% per year may outpace utility companies' ability to expand infrastructure and power capabilities. Hence, going solar puts homeowners in greater control of their energy needs. In switching to solar, residents will drastically decrease their carbon footprint, helping to protect and preserve Nassau County's natural environment.
How Nassau County Weather Impacts Utility Stability
Inclement weather is the leading cause of power outages. From high winds and falling tree branches impacting powerlines to increasing temperatures in the summer leading to an increased demand for energy, loss of power from the utility's grid are impacting Nassau County residents.
Homeowners seeking energy independence may consider investing in the Tesla Powerwall. This highly customizable backup energy system will maintain consistent power to a residence, even during a grid outage.
Average Electricity Bills in Nassau County
Residents pay between 22-32 cents/kilowatt hour. Nassau County utility bills are 33% higher than the national average. To the dismay of Nassau residents, prices are not only reaching new heights each year but are rising at a steeper rate. Additionally, expenditures like delivery rates, peak pricing, and miscellaneous service fees show a consistent yearly hike.
Cost of Going Solar in Nassau County
To offset costs for new solar panel installations, New York State Energy Research and Development Authority (NYSERDA) offers financing opportunities through on-bill recovery loans, smart energy loans, companion loans, and renewable energy tax credit bridge loans. Homeowners should consult their tax advisor and/or accountant to see if they qualify for any programs, loans, or tax credits.
For Nassau County homeowners, there are several lucrative incentives to switch to solar. New York State offers a generous tax credit of up to $5,000 and the Federal government offers a tax credit of 30%.
Leveraging Net Metering for Increased Savings
Net Metering grants homeowners the ability to earn credits for stored excess energy delivered to the grid from their solar panels. Excess solar credits are stored in a "credit bank" to be used in future months.
Nassau County Solar Experts
Having served over 7,500 Long Island homeowners, SUNation is your go-to resource for all things solar in Nassau County. We are proud to be recognized as Best of Long Island for 14 years in a row. To receive a quote or more information on clean energy solutions best suitable for your home, contact a SUNation expert today.