Community Solar for Members
A Perfect solar solution for renters, condo or HOA dwellers, or those that cannot put equipment on their roof!

Community Solar is a group of solar panels installed in a sunny location, either on a building rooftop or under-utilized land. Homeowners, renters, and businesses can subscribe to access the clean energy produced by the panels. Energy will be delivered to you the same way it always has been, from PSEG. You'll be credited right on your electric bill for your portion of the solar panels.
No installation of any equipment
Community solar subscribers save between 10-20% off their overall annual electric bill!
Clean energy for your area
Good for the environment
Options to "pay-as-you-go"
Who is Community Solar for?
Everyone In PSEG Territory!
Homeowners with shading, financing issues, or roof issues
Renters
Condo
HOA Dwellers
*Must be in PSEG territory & in good standing.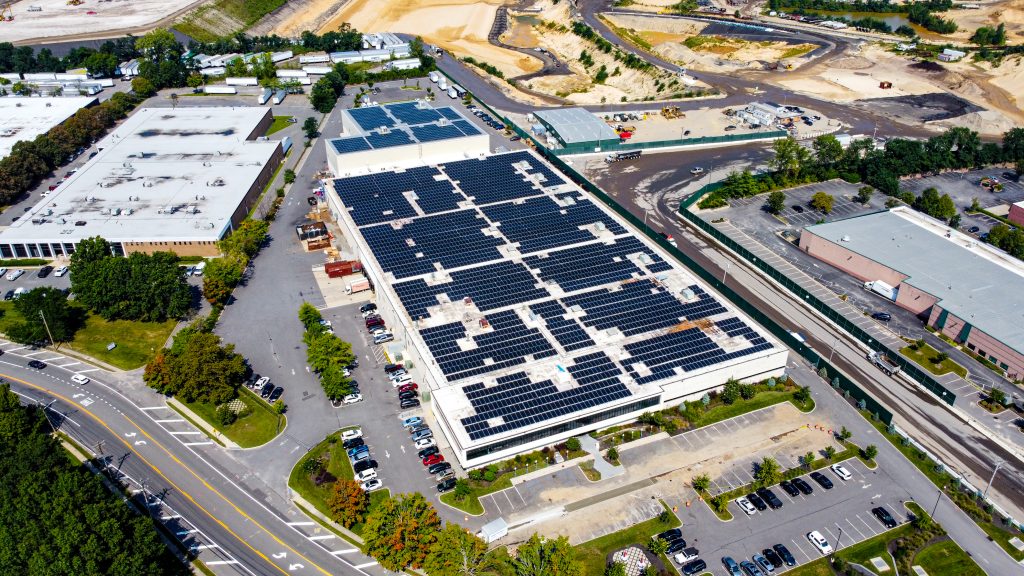 Use the button below to view the most frequently asked questions when it comes to community solar.
Interested in Saving on your monthly electric bill?