Keep Your Electric Vehicle Charged!
Never Worry About Your Electric Vehicle's Battery Life Again
When you purchase an electric vehicle, you are frequently given a level-1 EV charger from the automaker. A level-1 EV charger is typically plugged into a standard 120v conventional home outlet. A wise and useful investment that most Long Island electric vehicle owners purchase is a level-2, 240v home EV charger. A Level 2 charger is similar to having your own gas station in your garage, but you are charging your car instead. A Level 2 car charger also allows you to save money on expensive charging rates at some of the public electric vehicle charging stations.
Level 2 EV Charger Tax Incentives
30% Federal Solar Tax Credit Until 2032
The federal government offers a solar battery storage tax credit for residential solar panel and battery storage systems that can be claimed on your federal income taxes. This federal tax credit is a percentage of the cost of your solar and battery storage system.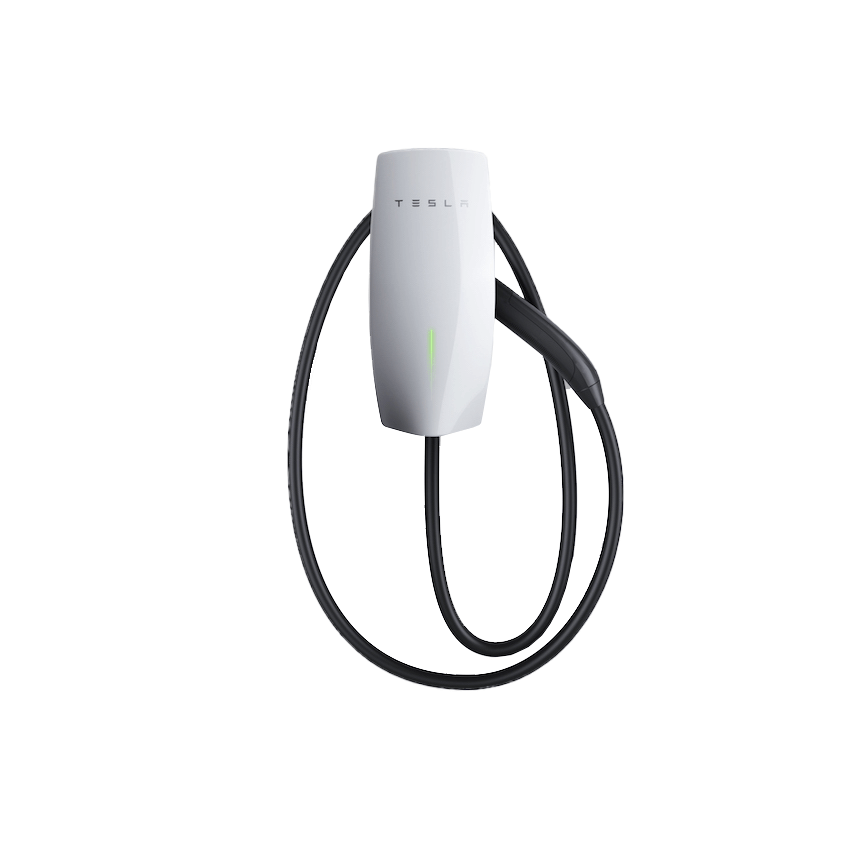 The Most Convenient Way To Charge Your Tesla
Save Money By Charging At Home
Charge your Tesla at home with a Tesla Wall Connector the fastest, most efficient home charging solution available. Simply plug in overnight and charge while you sleep. Wake up ready to go with a full charge for the day.

Designed only for Tesla Vehicles, you can ensure that your vehicle is getting the best charge for its battery health.
Install Once, Charge Whenever
Charge Your EV Faster And Smarter
No matter what electric vehicle you drive or how much space is available in your electrical panel, the ChargePoint Home Flex EV charger fits right in. 
The Chargepoint Home Flex EV Charger works with all electric cars, tested on leading EV models: Tesla, Chevrolet Bolt EV, Volvo Recharge, Polestar, Hyundai Kona and Ioniq, Kia NIRO, Nissan LEAF, Mazda MX-30 EV, Toyota Prius Prime, Mazda, BMW i3, Honda Clarity, Chrysler Pacifica, Jaguar I-PACE, and many more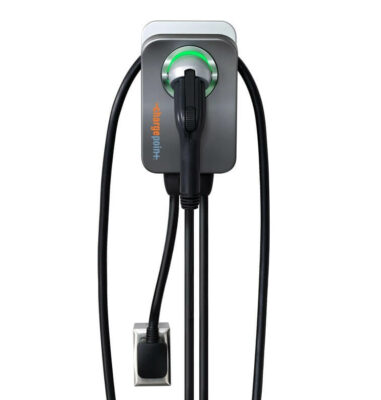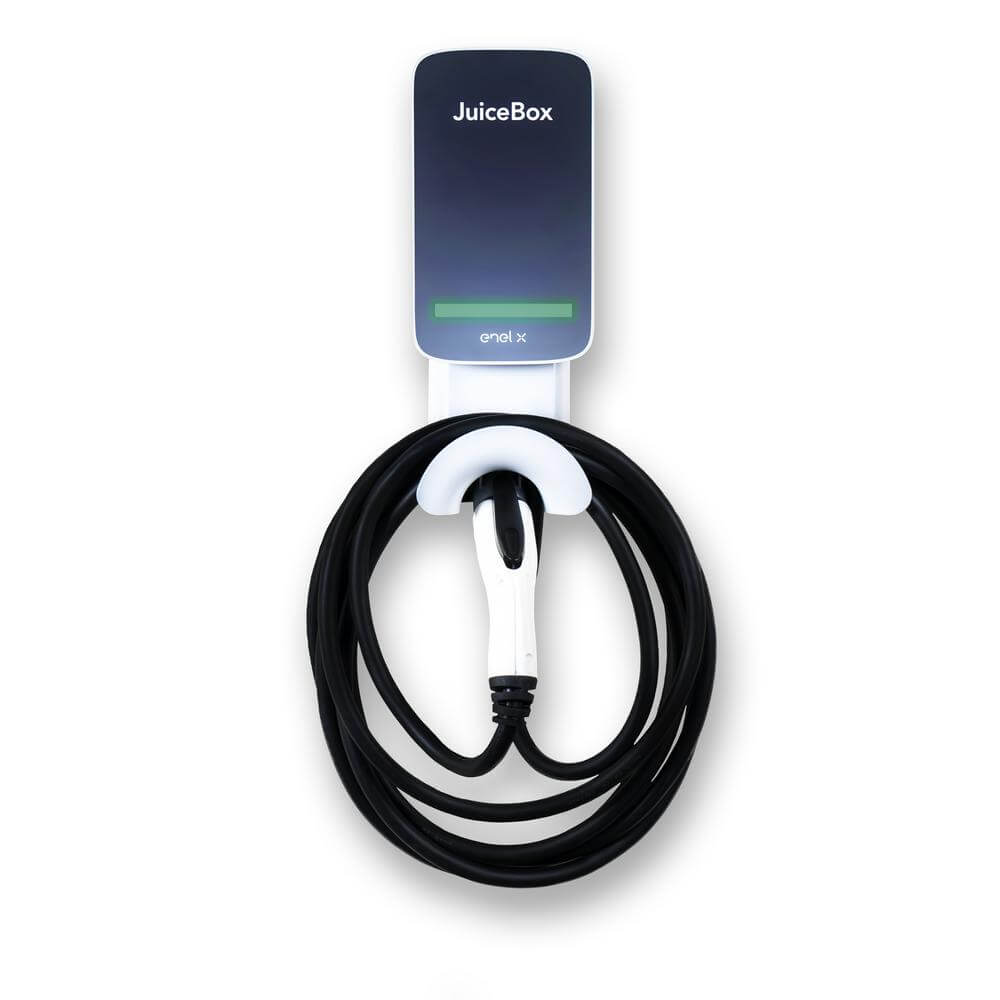 Charge Your EV Up To 7x Faster
Equipped With Smart Charging Features
Enjoy more time out on the road when you have a JuiceBox 40 installed! With charging rates as much as 7x faster than standard charging, your electric vehicle's battery life will always be topped off and ready.
With an easy-to-use mobile app, always be in the know on the status of your electric vehicle's charging session. Get real-time notifications when your charging session is complete, set up daily charging schedules, and much more!
Embrace Worry-Free Driving In Your Electric Vehicle with Our Level-2 Home EV Charger!
Say goodbye to concerns about your electric vehicle's battery life with the Level-2 Home EV Charger! This cutting-edge charging solution offers peace of mind and convenience for electric vehicle owners on Long Island. Designed to deliver faster charging times and increased efficiency, the Level-2 Home EV Charger ensures your vehicle is always ready to hit the road. Forget about the hassle of finding public charging stations or worrying about the remaining battery range. Simply plug in your electric vehicle at home, and let the Level-2 Home EV Charger take care of the rest.
Embrace the future of sustainable transportation with this game-changing technology, and enjoy the freedom of driving without the worry of running out of power.
Benefits of a Level-2 Home EV Charger
You love driving your electric vehicle but probably prefer to avoid having to search for or wait at a public charging station.
Increased convenience 

Cost-saving

Insights on your charging

Better for your battery health
Charge Your EV From the Comfort of Your Home or Office!
Keep your electric vehicle's battery charged and ready to go at all times!